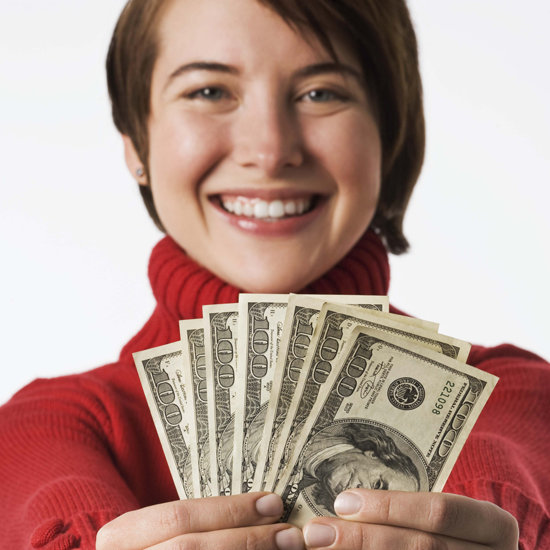 Last week was a great week that made us believe in the power of individual voices coming together to form a collective that can actually affect changes. Online piracy acts SOPA and PIPA were officially shelved as a result of civil protests on the web and the CFPB wants to hear about your experience with Payday loans so that it can create a fairer marketplace of loans in the future. On that note, here's to another week of great articles that we found last week.
Top Articles From Last Week:
3 Ways You're Holding Yourself Back and Tips To Change Them [Enemy Of Debt]
Changes are difficult, and set backs can be tough to overcome. But instead of giving up, try these tips to give yourself a new perspective on overcoming your challenges.
How To Deal With Friends Who Brag About Money [Savvy Sugar]
It seems like almost everyone has 'that friend' who can't stop talking about money and material things. This article outlines some great tips on how to handle them.
The Positive Side of Unemployment [Fiscal Fizzle]
From refocusing priorities to figuring out how to live on less, unemployment can bring about some lasting positive changes that may not have occured otherwise.
How To Be Frugal and Save All Week [Digerati Life]
Being more frugal can be a daunting challenge. This article proposes specific ways you can reduce your costs by breaking things down and tackling something new one day at a time.
12 Things You Can Negotiate The Price On For A Better Deal [Moolanomy]
From restaurants to insurance rates, many things in life are price negotiable. Read this article for a list of things you can get for cheaper than you might think.
Photo by SavvySugar